Prolific Marketing offers management of social media platforms such as Facebook, Twitter, LinkedIn, Instagram and Snapchat. We handle content creation and publishing, ad management, and activity monitoring (comments, messages, reviews) so that you don't even have to look at your social media if you don't want to.
Our social media packages are flexible to meet the individual needs of your business, and we thoroughly enjoy crafting strategies and creative methods to help you achieve social media success.
Read our case studies below, which examine social media accounts we have managed for clients, then contact us at info@prolificmarketing.org or 518-309-3047 to discuss how Prolific Marketing can help you with your social media needs.
Case Study: Double M Haunted Hayrides
Prolific Marketing has managed Double M Haunted Hayrides' social media for many years. Platforms include Facebook, Instagram and Snapchat. Our activities have included writing and publishing content, managing ad campaigns, creating and managing contests, photography, video production, Facebook Live and Snapchat geofilters.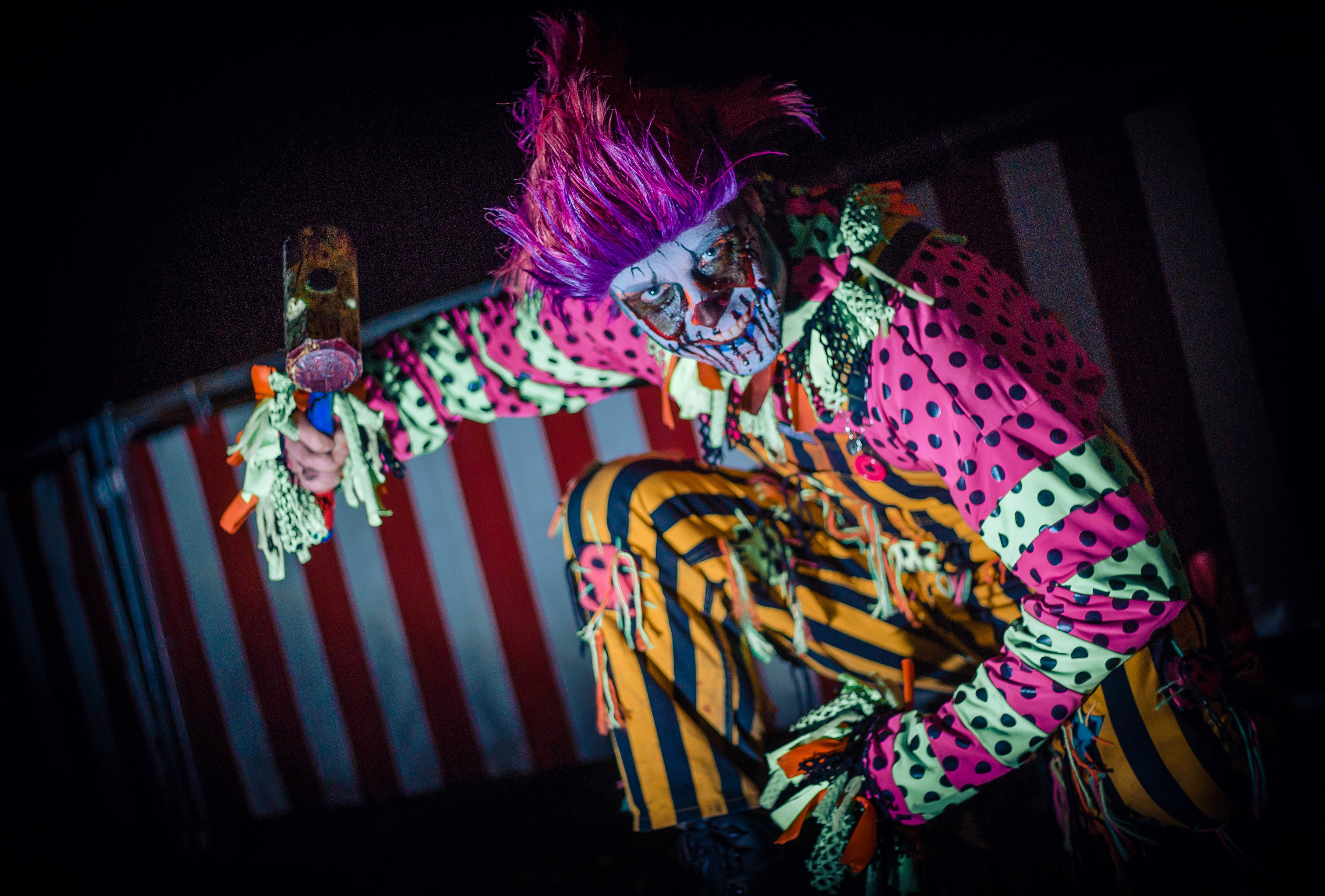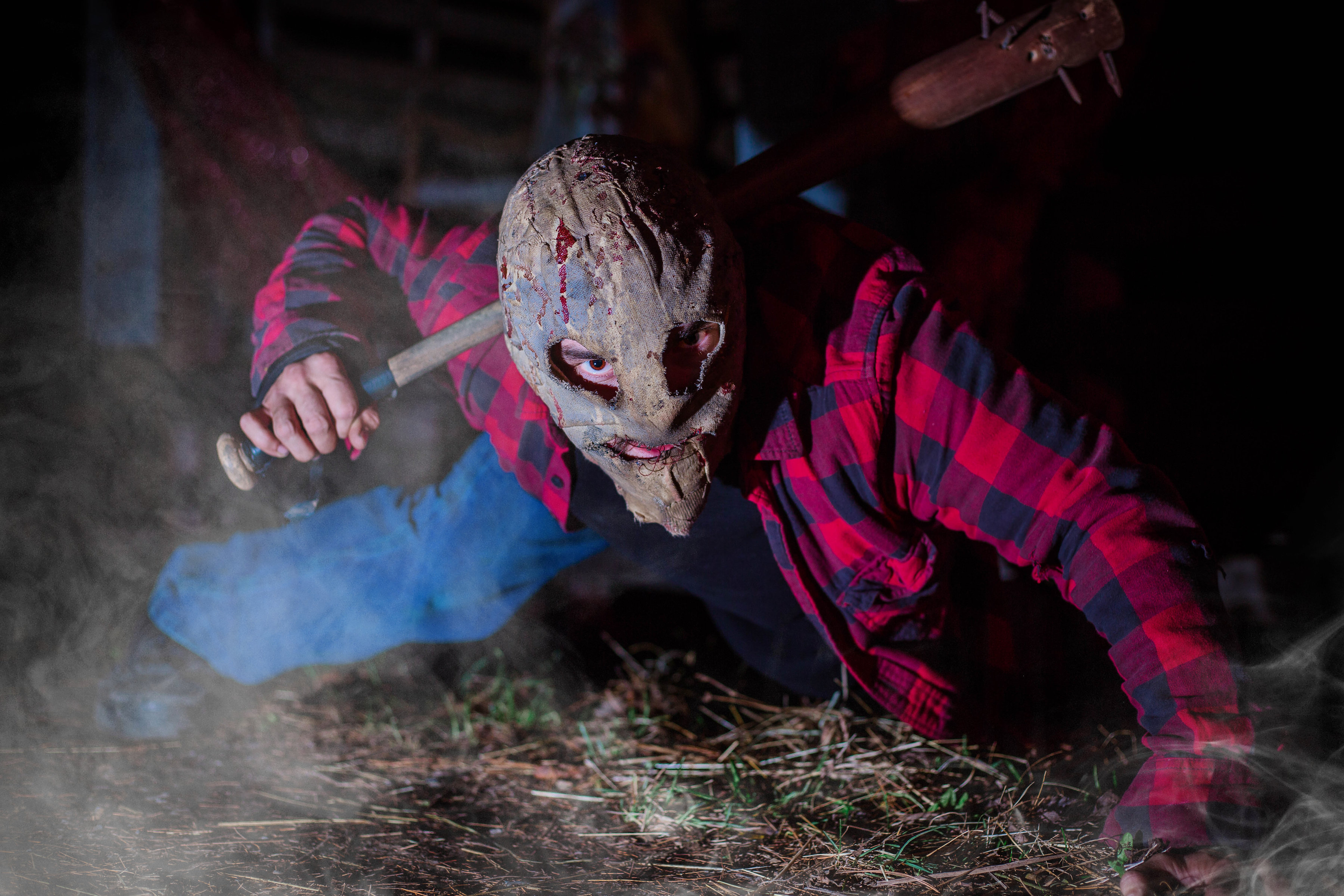 Case Study: Esperanto
Esperanto's signature item the Doughboy was being launched in select Stewart's Shops in Saratoga County, and we were tasked with raising awareness. Our campaign consisted of Facebook posts, Facebook ad campaigns, Instagram posts, flyer design and a press release to local media. We worked closely with both Esperanto and Stewart's Shops to ensure messaging and visuals were both on brand and effective in driving store traffic.