Prolific Marketing is a full-service marketing firm located in Ballston Spa, NY. We specialize in creative, quality, affordable marketing tactics for small businesses. Our offerings including web design, social media management, email marketing, graphic design & print materials, video & photo, campaign management, targeted mailings, and press releases. We are extremely passionate about generating innovative and effective ideas for marketing businesses while never leaving behind the core tactics and methods that are time-tested.
Our mission is to serve small businesses in the best, most effective manner that we can. We strive to bring creative, quality, affordable marketing tactics to small businesses so that they can reach their target market and grow the business. Why small businesses? Because small businesses are the fabric of America. They provide jobs, contribute positively to the community, offer quality service, and stand behind their products. Small businesses matter, big time, and we are here to serve them.
Meet The Team…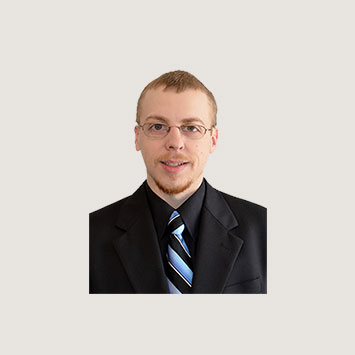 Dan Barner, Founder & Lead Strategist
Since he was a child, Dan has always had a passion for business. During his childhood, Dan's mother owned two small businesses. As soon as he knew what a small business was, Dan knew he wanted to own one someday. During high school and college, he worked for several small businesses of varying types, furthering his knowledge and insight of small businesses.
Dan graduated from The College of Saint Rose in 2011 with a Bachelor's Degree in Business Administration with a Concentration in Marketing. At Saint Rose, Dan was the recipient of The Most Outstanding Senior in Business Administration Award and was a member of the business honor society Delta Mu Delta. Upon graduating, Dan wasted no time and immediately started Prolific Marketing to help small businesses with their marketing needs.
Dan is also an active member of the Ballston Spa Rotary Club.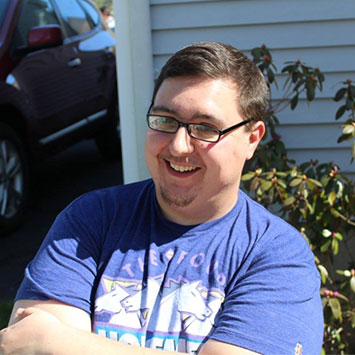 Andrew Butler, Web Designer & Creative Team Member
Andrew is our resident website guru. If you (or often Dan) can dream of it, typically Andrew can make it happen. When he's not coding and designing websites, Andrew is brainstorming creative ways to help our clients with their marketing goals.
Andrew is a graduate of University at Albany, SUNY where he studied Information Science and Business. Andrew and Dan have been collaborating on business matters since high school where the two were classmates in business and marketing courses (however, they have known each other just a bit longer as they became friends in kindergarten).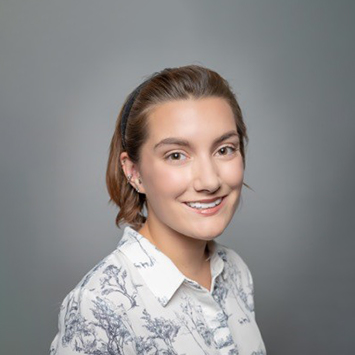 Nova Nusskern, Digital Marketing & Client Relations
Nova is a Capital Region native from just a little bit North in Glens Falls. A creative at heart with a knack for organization and service, she splits her time at Prolific Marketing working on social media accounts and working with clients and our team to guide projects from start to finish. In her free time, Nova enjoys music, skiing, art and scaring unassuming visitors at Double M Haunted Hayrides.
In The News…
"Prolific Marketing Celebrates 5 Years of Serving Local Small Businesses" – The Chamber of Southern Saratoga County
"Prolific Marketing Focused on Helping Small Businesses" – Time Warner Cable News
"BRAAAINS-storm results in Zombietoga promotion" – The Saratogian