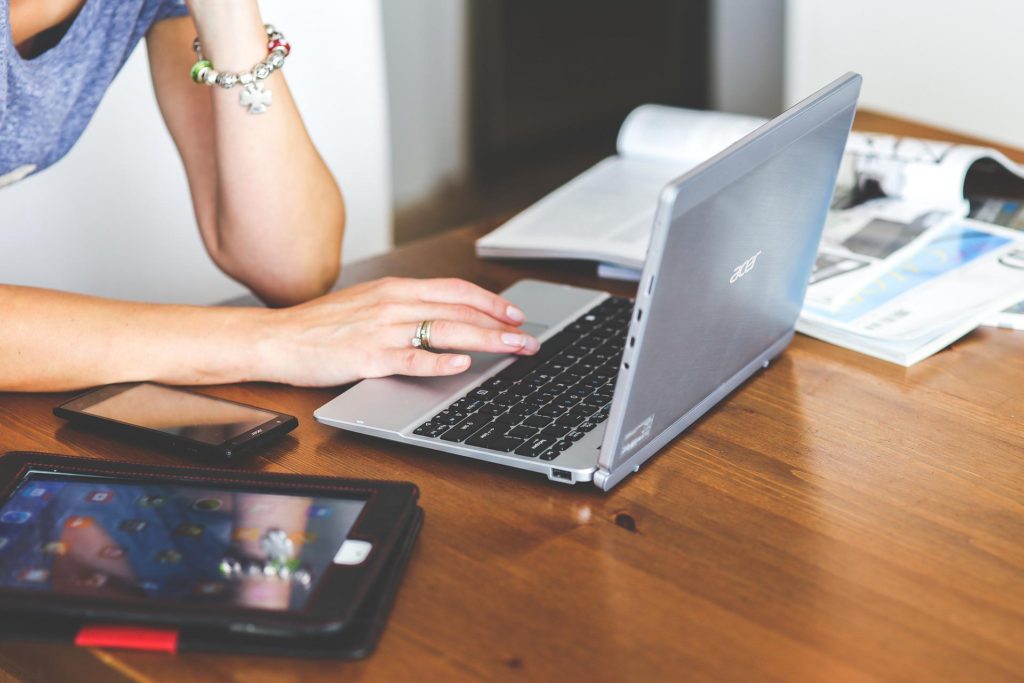 Press releases are an excellent way to create awareness. A press release is a written news item that is distributed by your business or by a hired marketing/PR firm to appropriate news media. Your press release should be print ready, meaning it reads like a finished article. It should include a compelling title to pique the interest of the reader, the important information you wish to convey, a quote or two from someone at the business, and your contact information so reporters can reach out to you if they wish to run a story or get more details.
When considering utilizing a press release, it is important to remember that the topic of the press release should be newsworthy. Topics that are a good fit for a press release include a new business opening, a special event, community involvement, a significant new hire, business expansion, etc. Having a sale is not newsworthy. You don't want to waste a reporter's time or risk your reputation as a source of good stories by sending a press release that is really just an advertisement.
Once your press release is ready for distribution, assemble a list of media email addresses that you wish to send it to. Many media outlets have a general news email address listed on their website which is a good start, however many also list contact information for individual reporters, so if there are any that tend to cover the type of topic that your press release falls under, include them in your distribution list.
If your press release gets covered by a reporter, be sure to thank them for the story. It's also a great idea to share a link to the story on your company's social media and tag the news outlet and/or reporter in your post.
If you have any questions about creating a press release for your business, we are here to help!