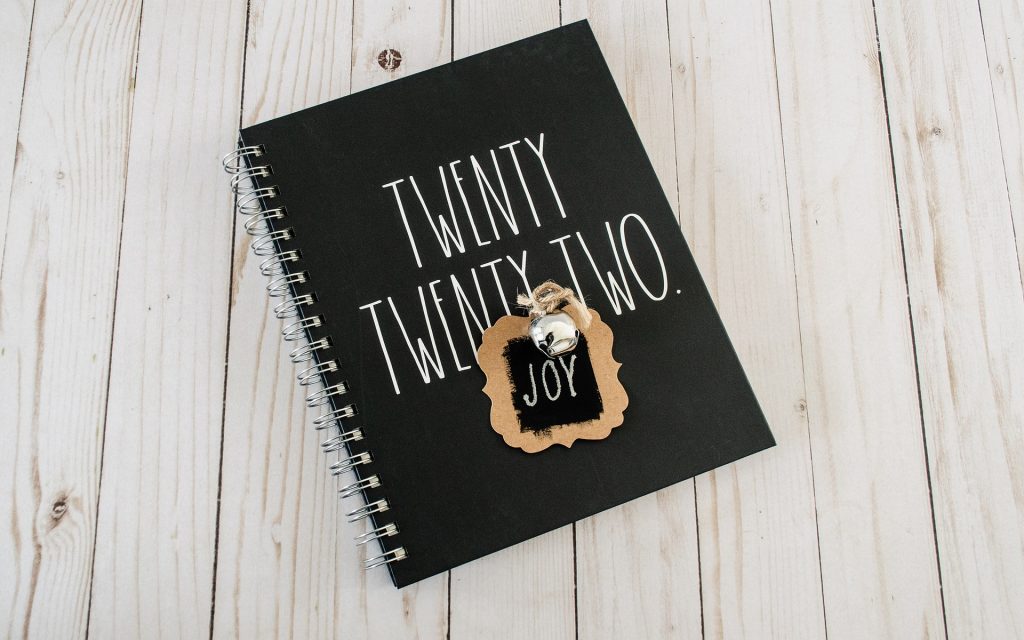 With 2022 upon us, business owners are making plans and setting goals for the year ahead. For those looking to improve their marketing activities in 2022, a marketing calendar can be a very useful tool. The thought of developing a marketing calendar may seem like a daunting task, but it doesn't have to be.
The first important thing to understand is developing a marketing calendar doesn't mean you need to nail down everything to the day. You don't need to chart out your social media posts for every single day, or every single special deal that you are going to run throughout the year. These items can be hammered out over the course of the year each month. Right now the goal is to chart out the themes and focus items.
Look at each month and identify significant promotional opportunities, content themes, and important topics. This might mean looking at the seasons and what products or services make sense to push each season. Or it might mean looking at holidays and pairing the right products or services with each holiday.
Let's take a look at an example. For a restaurant, a simple marketing calendar might look something like this:
January – healthy offerings for New Year Resolutions, New Year promotions, catering for 2022 weddings
February – Big Game, Valentine's Day, lunch during mid-winter school recess, takeout
March – spring flavors, St. Patrick's Day, takeout
April – Easter, lunch during spring school recess, start of outdoor dining
May – Mother's Day, outdoor dining, graduation party catering
June – summer flavors, Father's Day, outdoor dining, graduation party catering
July – track season, 4th of July, outdoor dining, graduation party catering
August – track season, end of summer, outdoor dining
September – back to school takeout, outdoor dining
October – fall flavors, Halloween
November – fall flavors, Thanksgiving, holiday parties & catering
December – winter flavors, holiday parties & catering, Christmas, New Year's Eve
Once you have developed your 2022 marketing calendar, use it to guide your marketing activities throughout the year. Give it to your social media manager as inspiration for your social media posts. Make sure your customer-facing staff knows what the current focus items are. Develop special deals to help promote timely offerings. With a focused approach, your marketing activities will become more cohesive and they will work towards reaching your 2022 business goals.