Prolific Marketing offers management of social media platforms such as Facebook, Twitter, LinkedIn, Youtube, Instagram, Pinterest, and Google+. Social media is a powerful tool to connect with consumers and build relationships between these consumers and your brand.
Our social media packages are flexible to meet the individual needs of your business, and we thoroughly enjoy crafting strategies and creative methods to help you achieve social media success.
Read our case studies below, which examine real social media accounts we have managed for clients, then contact us at info@prolificmarketing.org or (518) 396-7517 to discuss how Prolific Marketing can help you with your social media needs.
Case Study: Ballston Spa Veterinary Clinic Facebook Page
Prolific Marketing manages Ballston Spa Veterinary Clinic's Facebook Page on an ongoing basis. Some of the special features we have run on the Page include:
Ask the Vet Monday – Each week we hold Ask the Vet Monday where people can ask pet health questions and the veterinarians at the clinic answer their questions right on the Facebook Page. This is a very popular feature, with several questions coming in every week.
Shelter of the Month – From time to time we will hold a Shelter of the Month promotion where each new Like of the Facebook Page earns a $1 donation to the featured shelter or rescue group of the month. One month the Facebook Page received 1,000 new Likes with this promotion.
Holiday Family Photo Contest – We ran this contest for the first time in 2013 and received nearly 70 entries. Those entries accumulated a total of roughly 2,000 votes. The Facebook Page received 100+ new Likes during the 1 month that we ran the contest.
We supplement the special features above with several posts each week. These posts have a variety of focuses such as general pet information, community news, pet humor, clinic news, etc.
Case Study: Esperanto of Saratoga Springs Facebook Page
Prolific Marketing manages Esperanto's Facebook Page on an ongoing basis. Highlights include multiple posts weekly, designing special graphics to post, ad campaign management, and interacting with other Facebook Pages.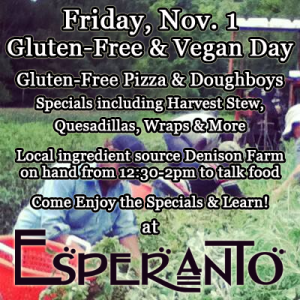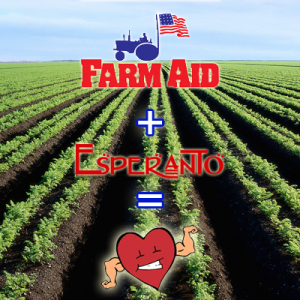 Case Study: Double M Rodeo Facebook Page
Prolific Marketing has helped Double M Rodeo with its Facebook Page during the 2013-2016 seasons. Highlights include video shot all season and posted to the Page with tagging of contestants, running of a GoPro bullfighter cam with footage posted to the Page, designing special graphics to post, managing giveaways, ad management and regular posts throughout the season.